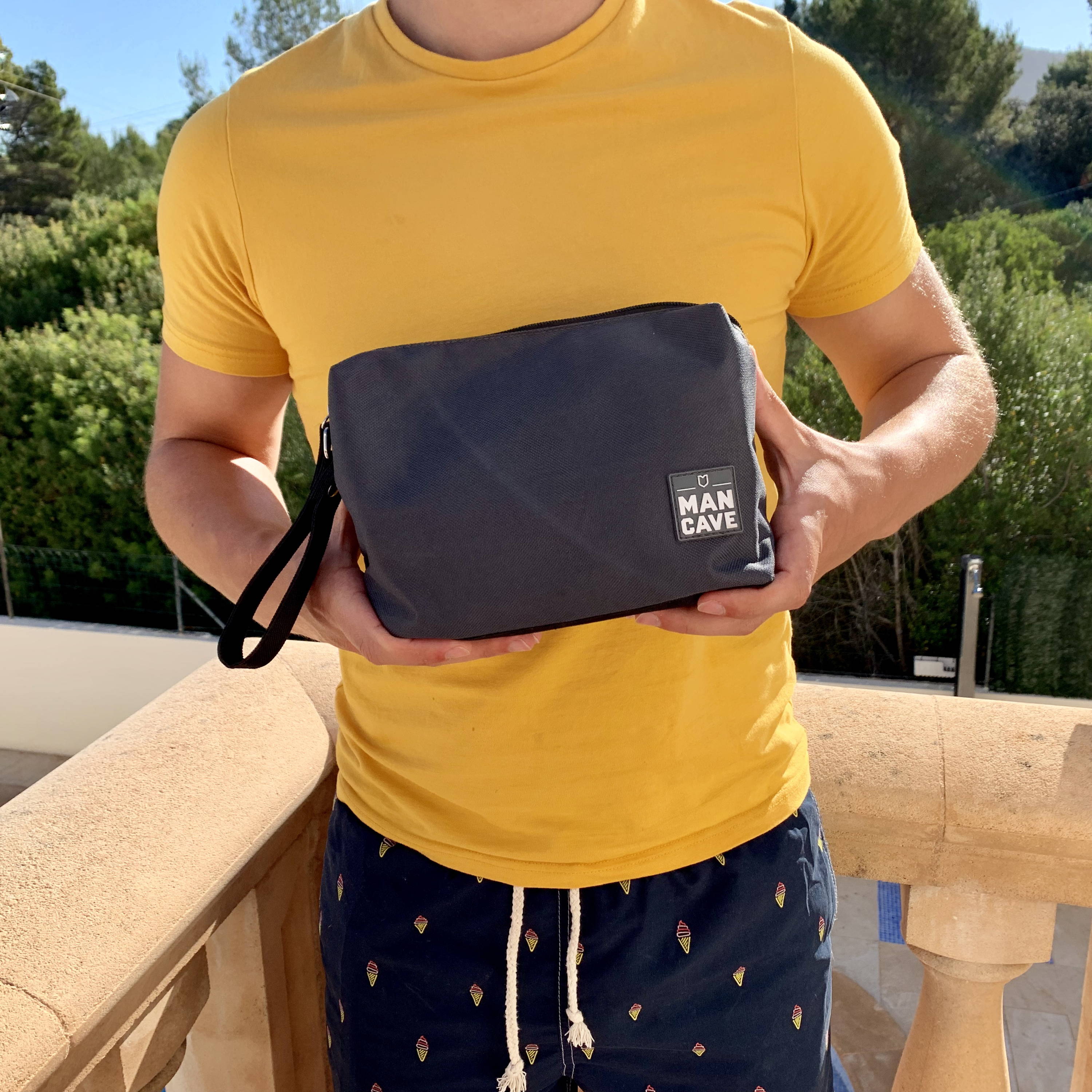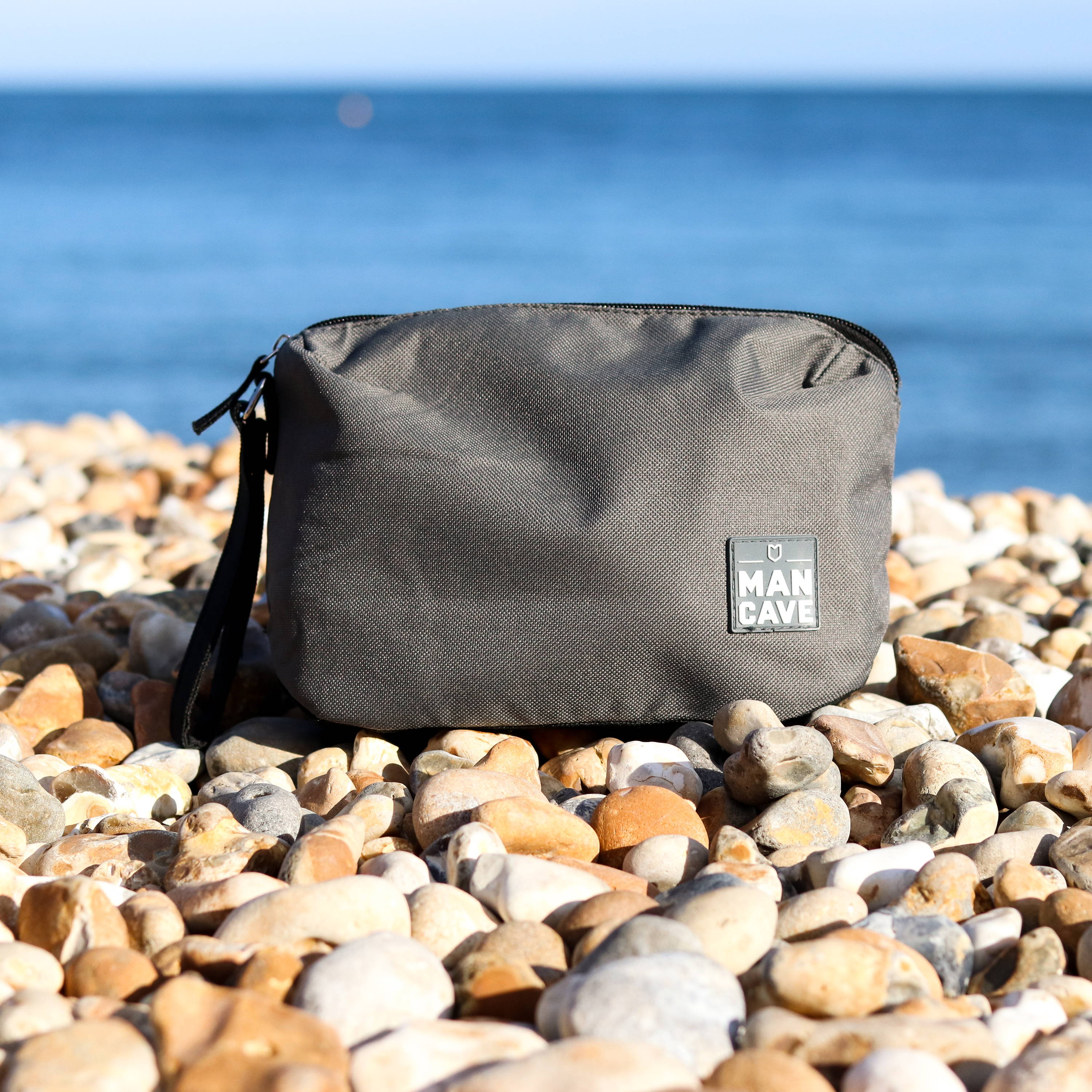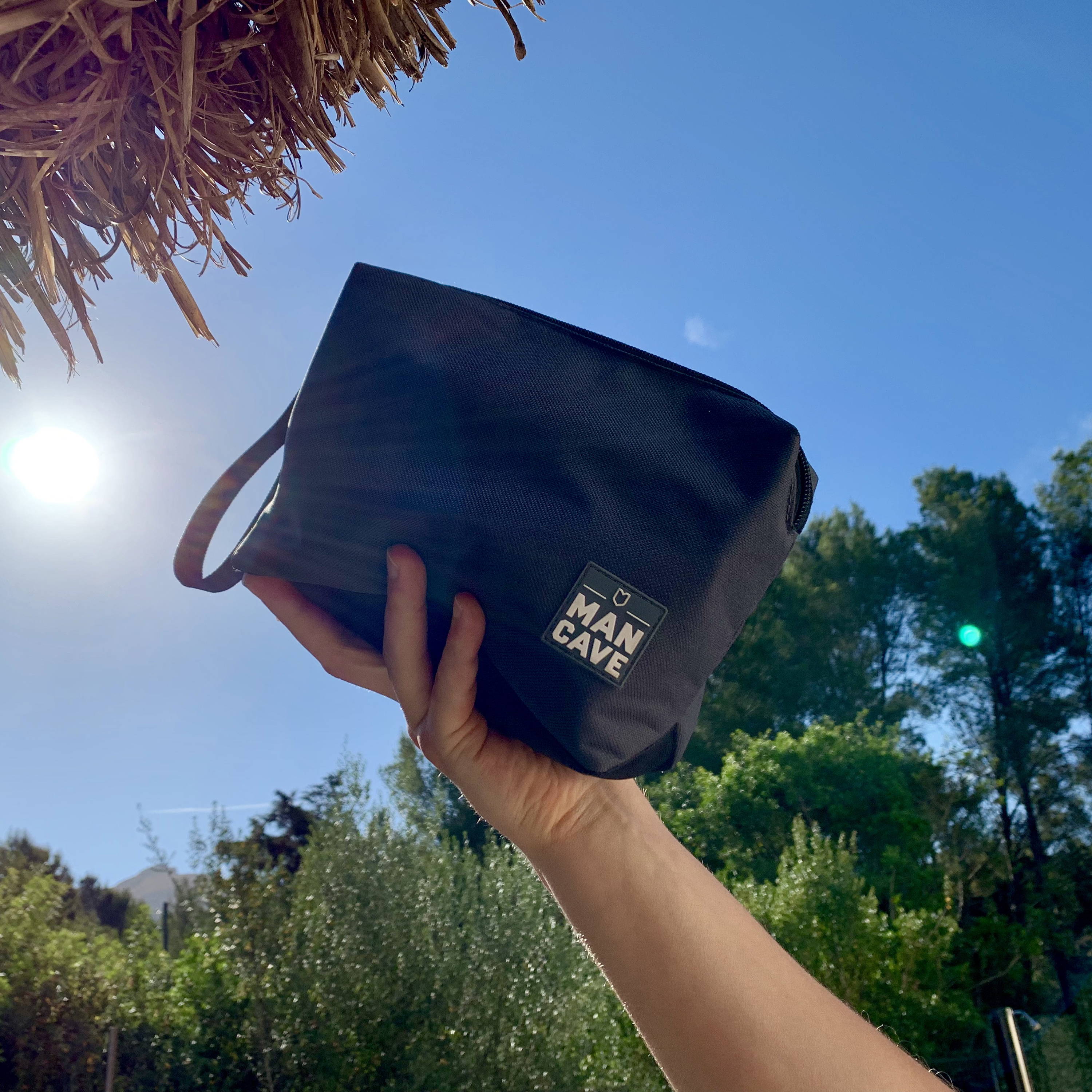 LE SAC DE LAVAGE DE VOYAGE
YOUR PERFECT TRAVEL COMPANION! ✈️🌎
This set provides the ultimate bundle of products for those who love to travel & take all the grooming necessities with you! 🌿
This mix of natural products cover all bases of your grooming routine & come in a handy limited edition wash bag 👝
YOU GET 49,75 € WORTH OF PRODUCTS FOR
ONLY 19,90 €
60% OFF + FREE SHIPPING
CE QUI EST INCLU:
Lemon & Oak Shower Gel 30ml
with refreshing woody accords
+
Caffeine Shampoo 30ml
Hydrates & Cleanses your hair with an added caffeine boost
+
Original Moisturiser 30ml
Because hydration is key after a day in the sun
+
Déodorant d'eucalyptus 75 ml (PRP 8,84 €)
Aluminium & alcohol free to protect from odour with natural Bio-actives
+
Pommade à base d'eau 75 ml (PVC 9,40 €)
Our most versatile styling products. Easy application with no residue
+
Eau démaquillante micellaire (PRP 6,63 €)
On-the-go refreshing waterless cleanser
+
Hydratant protecteur FPS 20 (PRP 9,95 €)
Protection from suns rays with SPF 20, with added Anti-aging properties
+
Trousse de toilette ManCave (PVC 6,63 €)
TOUS LES PRODUITS VEGAN FRIENDLY 🌿
None of the products included in this Trial Offer contain Parabens, Sulphates (SLS SLES), Synthetic Dye, Huiles minérales, Petrolatum et ne sont pas testés sur les animaux.
AVIS
★ ★ ★ ★ ★ - Based on 234 Reviews
"PERFECT FOR SUMMER TRAVELS"
- Gary J

​"GREAT VALUE, SO MANY PRODUCTS TO TRY FOR SUCH A GREAT PRICE"
- Darren L
​
"PRODUCTS ARE FANTASTIC, LEAVING YOUR SKIN FRESH CLEAN AND SMELLING GREAT"
- Mark C