THE OIL DEFENCE RANGE
SPECIFICALLY DEVELOPED TO TACKLE OILY SKIN TYPES


T I P S F O R O I L Y S K I N

1. DON'T OVERCLEANSE

Although you may have a strong urge to wash away the oils sitting on your skin, it's can result in unnecessary irritation and may even disrupt the skin's natural barrier. Ideally, you should be cleansing twice a day to help clean pores of sebum, dead skin cells and other debris
3. EXFOLIATE REGULARLY (BUT NOT TOO REGULARLY)
Oily skin can become easily clogged as excess sebum combines with dead skin cells that starts to block pores and allows bacteria to multiply. Physical exfoliation helps shed the top layer of dead skin cells and prevent clogged pores but it is important not to overdo it as this can also damage the skin's natural barrier. We recommend 2 - 3 times a week depending on how oily your skin is.
2. USE A GENTLE CLEANSER (FREE FROM ALCOHOL AND SULPHATES)
Many men believe that they need to use a strong foaming face wash filled with harsh ingredients in order to dry out oily skin. However, this can lead to irritated skin and actually trigger increased oil production as the skin overcompensates for the drying effects by producing more sebum. Instead, look for a gentle yet effective face wash filled with essential actives that help to fight oil, like the Charcoal in our Oil Defence Face Wash.

4. DON'T SKIP YOUR MOISTURISER

It's super common for those with oily skin to forgo their moisturiser and serums for fear that they will make the skin even more greasy, however this is a big mistake. Applying a light moisturiser can help to prevent oily skin from becoming dehydrated without leaving a heavy or greasy residue on the skin that can just makes things worse.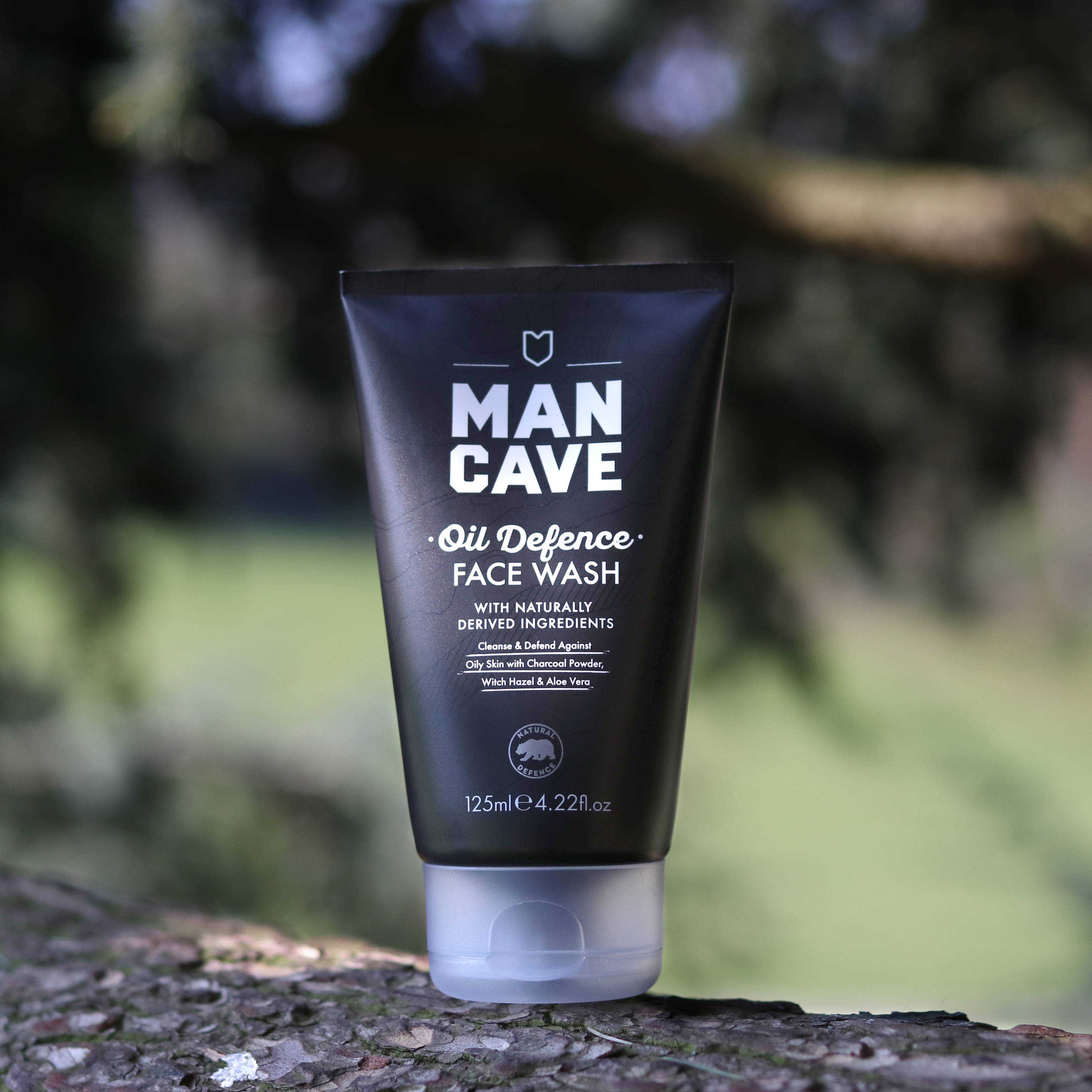 OIL DEFENCE FACE WASH
La poudre de charbon de bois procure un nettoyage en profondeur, éliminant la saleté et les impuretés tout en purifiant les pores
Les propriétés naturelles de Witch Hazels aident à apaiser les irritations et éclaircissent la peau, tandis que le panthénol aide à revitaliser et à hydrater la peau.
Profitez de la sensation rafraîchissante du menthol pour vous éveiller et éveiller vos sens.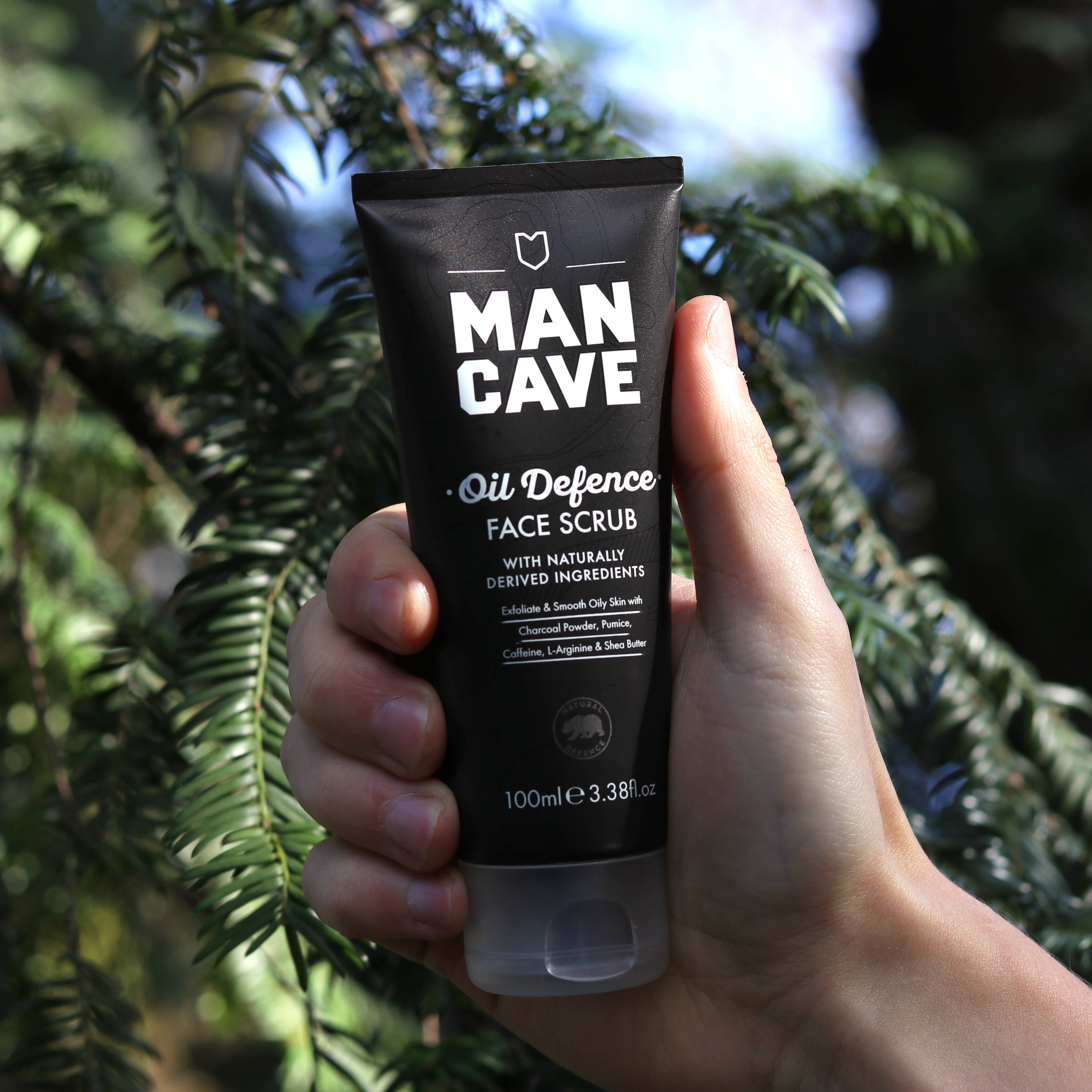 OIL DEFENCE FACE SCRUB
Charcoal Powder and Pumice work to draw dirt and impurities from the skin while sloughing away dead skin cells
L-Arginine and Panthenol help to gently hydrate and soothe the skin without leaving an oily finish
Rich in flavonoids, Alpafor Alp-Sebum helps to regulate sebum levels and combat inflammation, leaving skin feeling smooth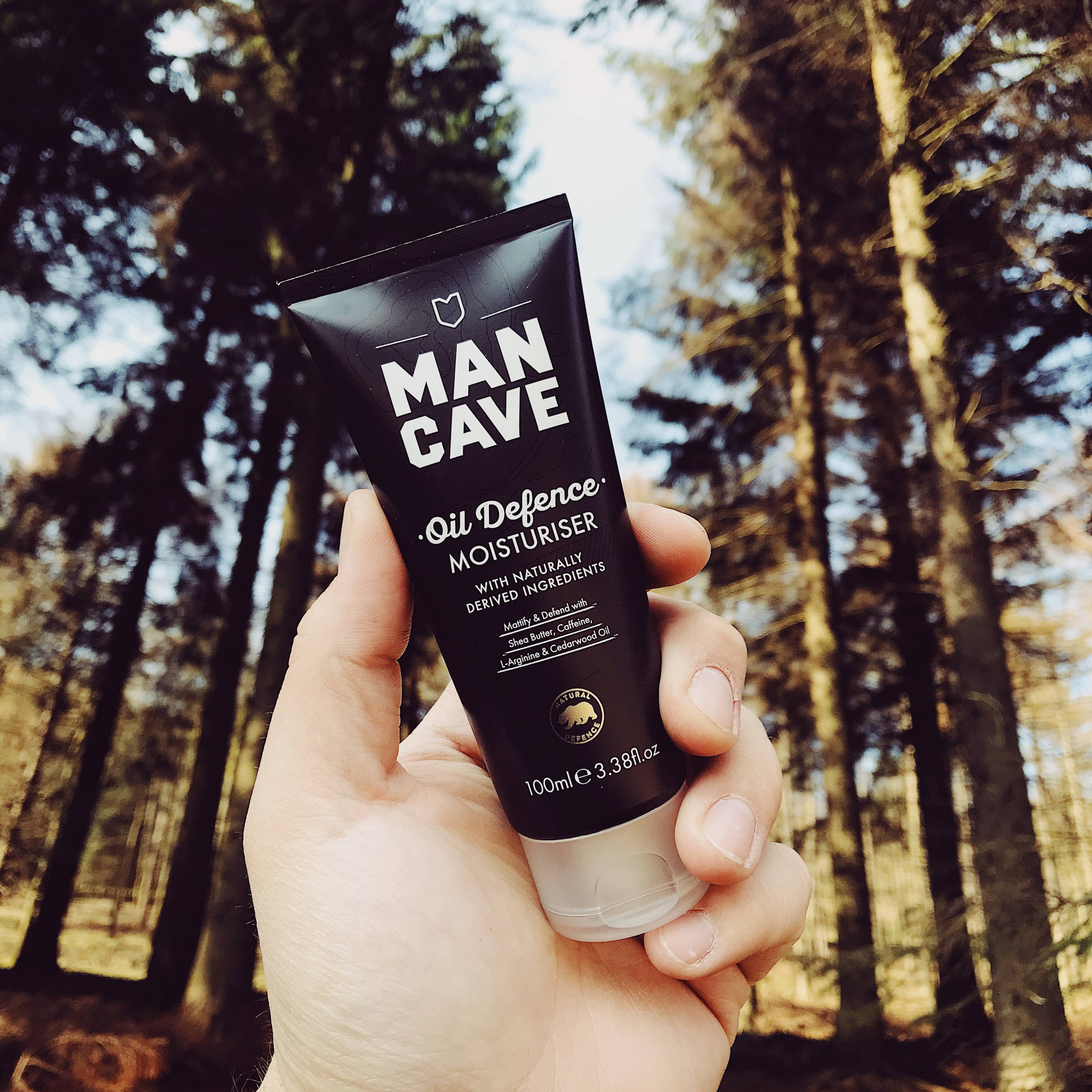 OIL DEFENCE MOISTURISER
Le beurre de karité et la L-arginine agissent pour hydrater efficacement la peau, aidant à laisser le visage hydraté sans une finition grasse.
Formulé avec des propriétés naturelles d'absorption de l'huile pour donner à la peau un fini lisse et mat
La caféine aide à stimuler la peau et à réduire l'apparence de fatigue, en ciblant les teints ternes et déshydratés.